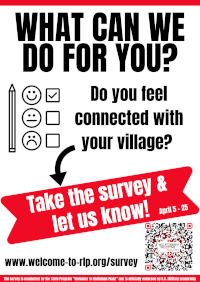 The main goal of the state program "Welcome to Rheinland-Pfalz" is to make it easy for American families living in Germany to experience the authentic German life in your community. Therefore, the US households living in Rhineland-Palatinate are invited to participate in a survey about your stay in Germany. This way we hope that we ... Weiterlesen ...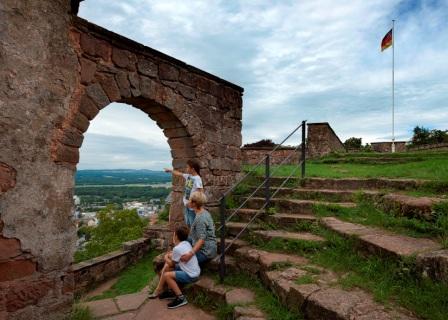 Nanstein Castle
Burgweg 1, Landstuhl
The certified tourist guide Ulli Heist offers a tour around Nanstein Castle with the motto: "The Last Knight Franz von Sickingen and Nanstein Castle". Learn something about more than 500 years of history of the castle and hear stories about the last knight Franz von Sickingen. In good weather, visitors have a great view and ... Weiterlesen ...